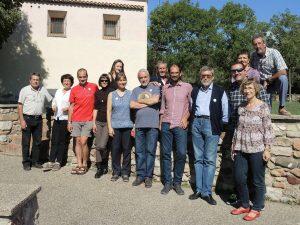 IMMA, or the International Mountain Museums Alliance, is a worldwide association of mountain museums, which gather objects and mountain archives and deal with the history of mountain exploration. IMMA aims to promote the culture of the mountains as well as to organize joint projects and exchange the experiences between institutions.
IMMA was established on December 11, 2015 at the United Nations Food and Agriculture Organization (FAO) in Rome. This event was the result of a collaboration between the Tatra Museum and the National Museum of Mountain in Turin – Anna Wende-Surmiak, the director of the Museum in Zakopane and the president of IMMA, together with Aldo Audisio, the director of the Turin Museum, were the founders of the idea of establishing an alliance.
The agreement was signed by five institutions: Musée Alpin in Chamonix (France), Servei General d'Informatique de Muntanya in Sabadell (Spain), Whyte Museum of the Canadian Rockies in Banff (Canada), Museo Nazionale della Montagna "Duca degli Abruzzi" Turin (Italy) and the Tatra Museum in Zakopane.
In 2016 representatives of IMMA met in Zakopane, at a conference organized by the Tatra Museum. The visit was accompanied by the opening of an exhibition of photographs by Father Alberto Maria De Agnostini from the collections of the National Museum of Mountain in Turin. The exhibition was held at the Museum of the Zakopane Style at Koliba villa.
At the beginning of October 2017 IMMA met again, this time in Sabadell at the headquarters of the Servei General d'Informació de Muntanya. The discussions mainly concerned the joint activities of member museums – the International Mountain Day and other smaller or larger ventures between the foreign partners. The meeting was also attended by representatives of the Musée Pyrénéen from Lourdes – they were unanimously welcomed into the IMMA ranks (officialy Musée Pyrénéen became member of IMMA in November 2017). The meeting was attended by Mayor Sabadell Maties Serracant and president of the Catalan Alpine Federation Jordi Merino. The program also included a visit to the exhibition "A punt and Amunt" ("Ready and Up"), devoted to catalan expeditions to the highest peaks of the world.
Next IMMA meeting will be held in June 2018, this time at the Musée Alpin in Chamonix.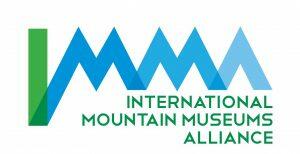 Museo Nazionale della Montagna "Duca degli Abruzzi", Turin, Italy
http://www.museomontagna.org/it/home/index.php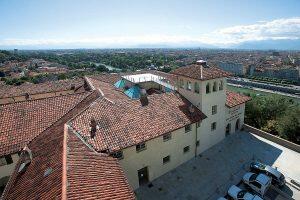 Musée Alpin, Chamonix, France
https://www.chamonix.com/musee-alpin,49-187321,fr.html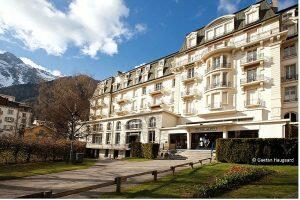 Servei General d'Informaciò de Muntanya, Sabadell, Spain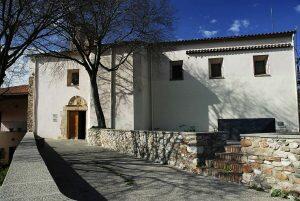 Whyte Museum of the Canadian Rockies, Banff, Canada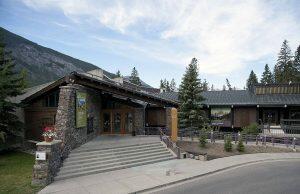 Musée Pyrénéen, Lourdes, France
http://www.chateaufort-lourdes.fr/